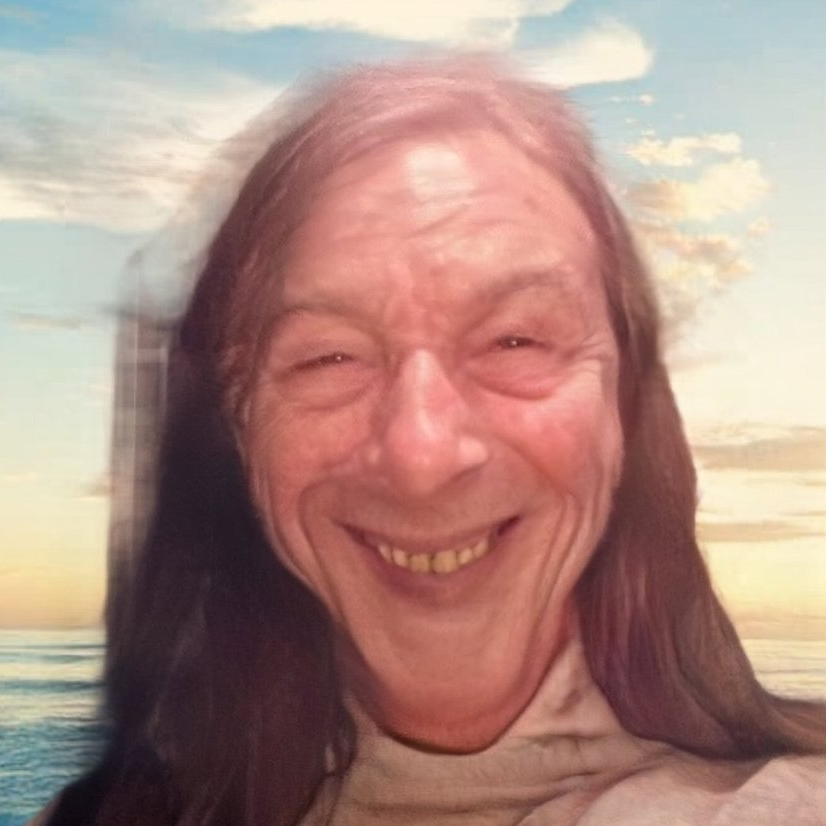 a nice picture of me chilling out at the beatch :)
My "name" is IVY SLY. I am from Eugene, Oregon. I make video games and music.
If you give me some of your money, I will reimburse you with things I made.
I am INFP and a Taurus. whatever that means
Conveniently, I email.
---
affiliates and friends: