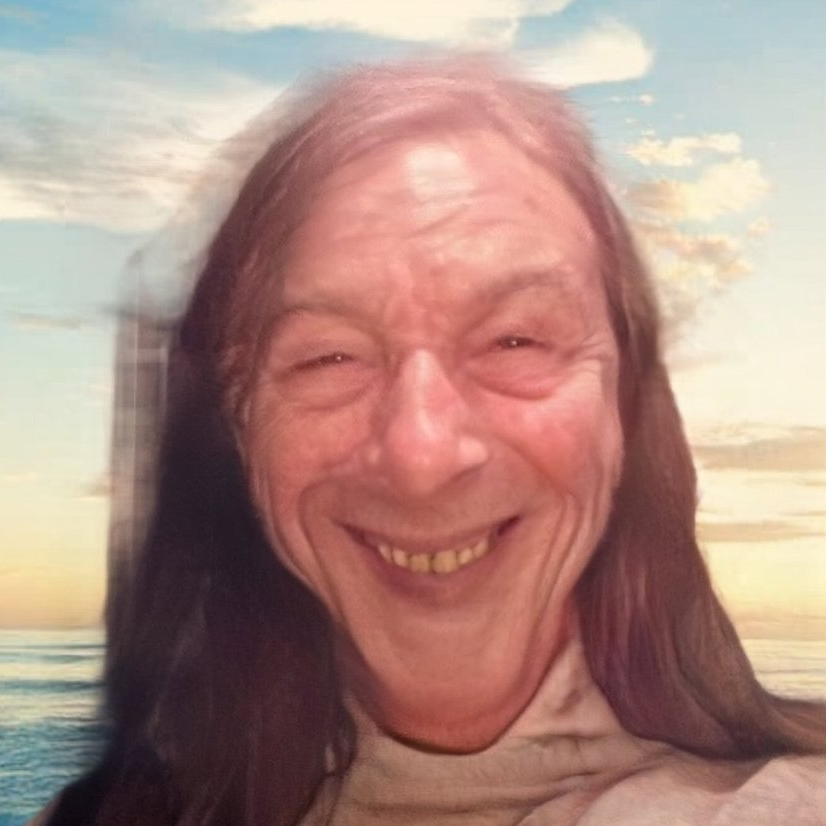 a nice picture of me chilling out at the beatch :)
My name is IVY SLY. I am from Springfield, Oregon, and I am a music artist foremost. I make good and fun electronic music on my computer, which you can listen to right now.
I am disabled, and I do not have much money. If you like what I make, buy it.
When I remember what I was going to put here, I will put it here.
You can contact me via email for any inquiries.
---
AFFILIATES